Ready to create your own piece of art?
Spring Open House -  May 11th, 12th & 13th.  10am - 3pm.
1706 Old Hwy 99, Dundas, Ont.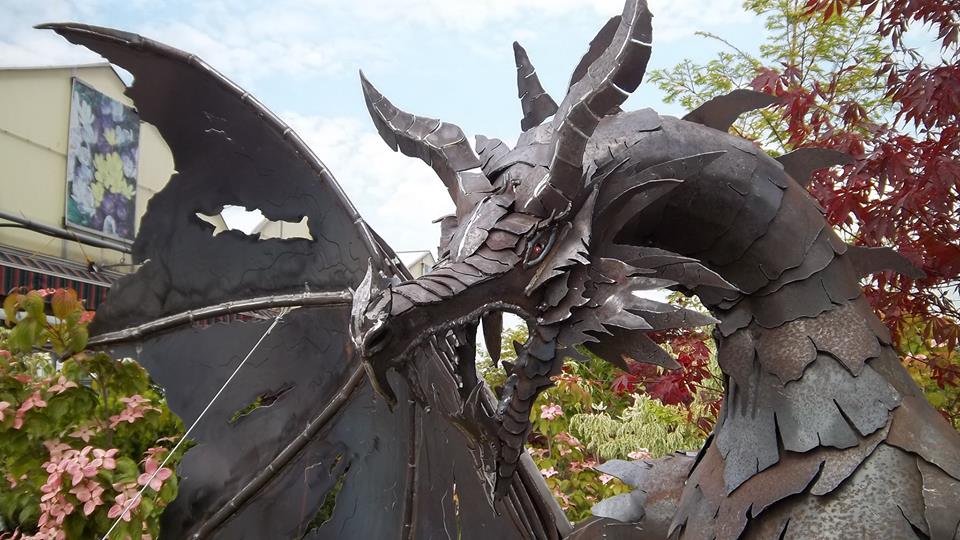 Custom Canadian Metal Art
With 30 years of welding and fabricating for someone else, I needed a change. I wanted to give back while doing something that I love. So I started Imagine Metal Art. Servicing all of North America from Toronto to Beverly Hills, based out of Dundas, ON
When ordering from Imagine Metal Art I can guarantee satisfaction with every product I put out. Hand drawn, cut, finished and shipped start to finish. You truly are getting a piece of art with that time that was invested to ensure perfection in every detail. Please explore the rest of the website and sift through the hundreds of projects I've completed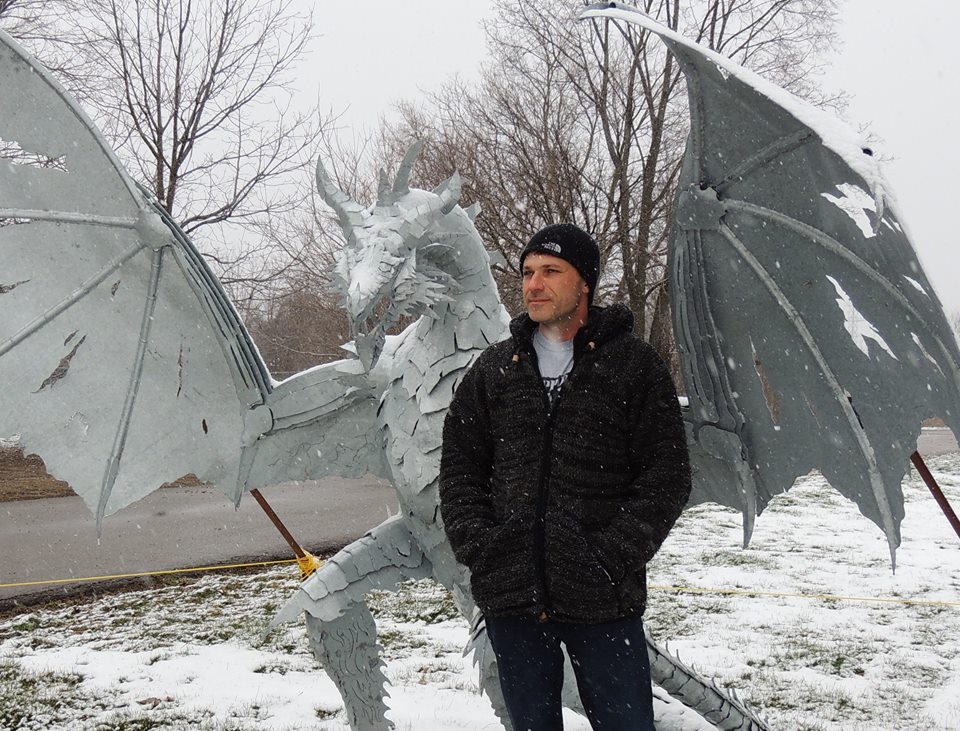 Get Social!
Visit our Facebook! With over 35,000 followers, why haven't you joined yet?
Visit Our ETSY Store! Over 2500 Admirers!
Treat yourself to something one of a kind! Just like you!
Inquire or Place A Custom Order Today
It's okay, you don't have to ask. Canadian made, crafted, and perfected. Get your priceless piece today for yourself or someone special